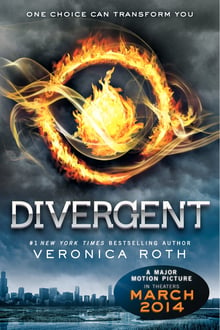 Chapters 1–9
Tris lives in a society divided into strictly separated factions. Given the chance to change her life, she must keep a dangerous secret from those in power.
Start learning with an activity...
Practice

Answer a few questions on each word. Get one wrong? We'll ask some follow-up questions. Use it to prep for your next quiz!

Spelling Bee

Test your spelling acumen. See the definition, listen to the word, then try to spell it correctly.

Vocabulary Jam

Compete head-to-head in real-time to see which team can answer the most questions correctly.
Created on January 10, 2015 (updated September 5, 2018)