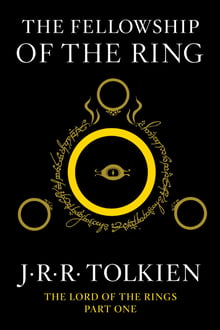 Book One: Chapters 1-4
In the first part of The Lord of the Rings, nine representatives of different races band together for a dangerous quest to destroy the Ring of Power and save Middle-earth from the Dark Lord.
Start learning with an activity...
Practice

Answer a few questions on each word. Get one wrong? We'll ask some follow-up questions. Use it to prep for your next quiz!

Spelling Bee

Test your spelling acumen. See the definition, listen to the word, then try to spell it correctly.

Vocabulary Jam

Compete head-to-head in real-time to see which team can answer the most questions correctly.
Created on January 26, 2018 (updated February 20, 2018)